To recharge your balance, you must click the link in the top right corner of your dashboard.

Select the type of account with a specified set of options.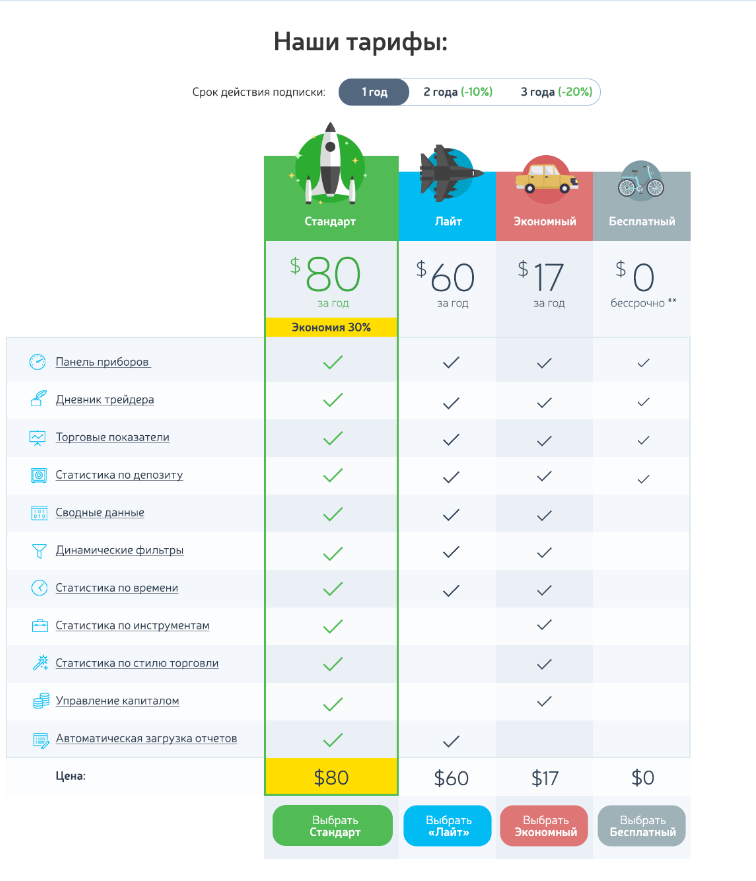 After selecting the type of account, you will be taken to a site where you will have to read the conditions for using the service. If you agree to the conditions, you must tick the appropriate box and click the button "Go to payment".
Select the most convenient type of payment and follow the instructions.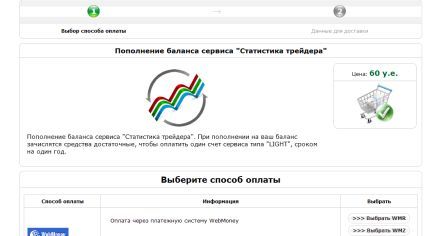 After successfully recharging your account, the new amount will be added to your balance.